Here For The Wins.

Both Big & Small.
Results that speak louder than claims.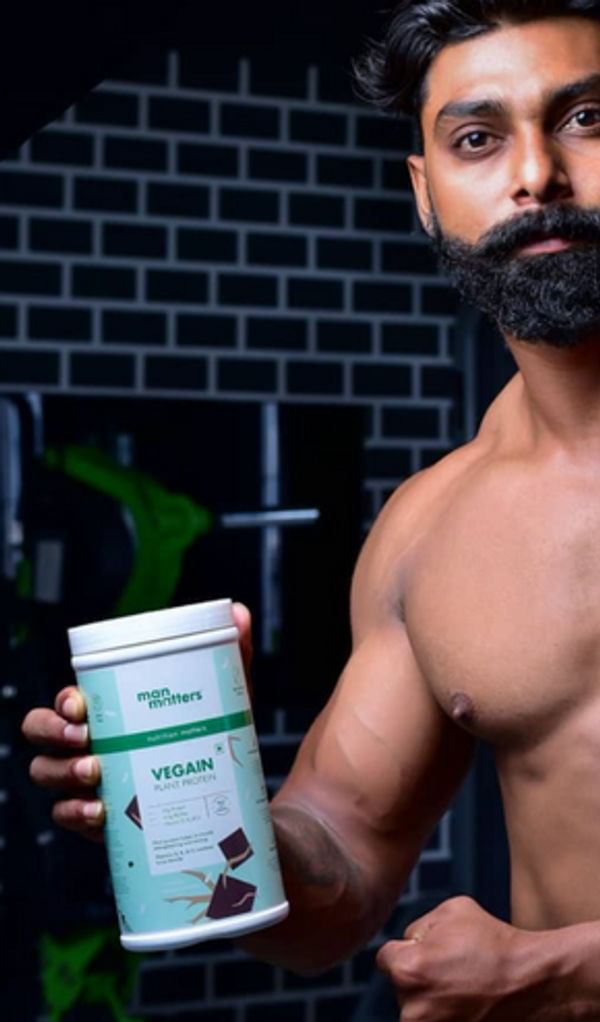 Been looking for a clean & pure veg protein to help me build lean muscle. Vegain protein powder is my absolute favourite now. I love the taste, and the results have been great
Alok, 28 years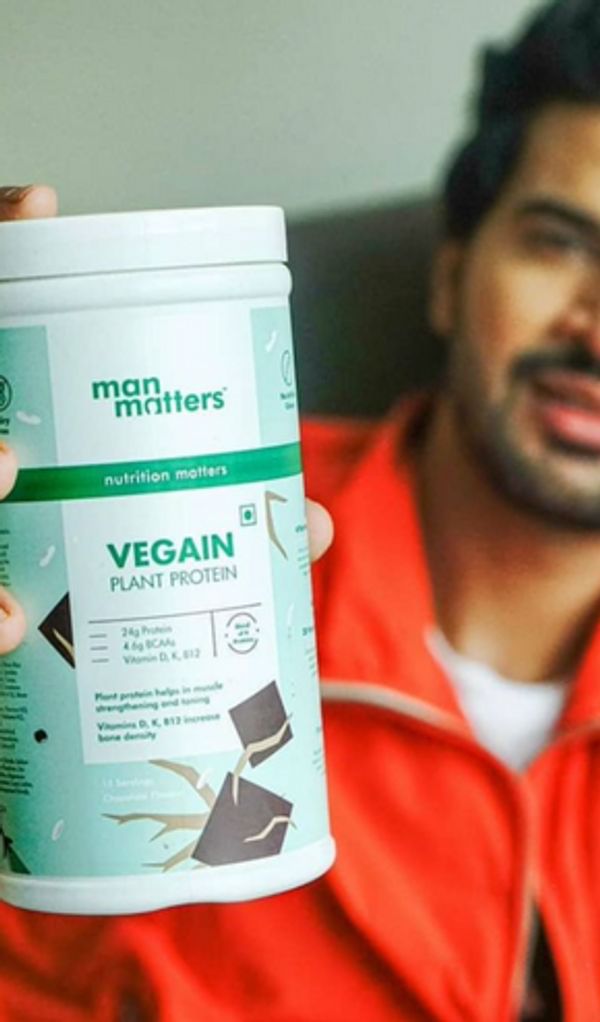 Love this protein powder. I was a whey protein user before, but it was loaded with stuff like maltodextrin. This powder works better, and my muscles recover faster after every workout.
Anit, 27 years