Tossing and Turning? Understand Why
We have science-backed solutions
Fact: 38% people reported unintentionally falling asleep during the day.
Problem
We don't realize when sleep deprivation affects every other aspect of our life. We think of it as 'only one sleepless night' and unknowingly, it becomes a series of sleepless nights.
Solution
Take care of that one sleepless night before it becomes several sleepless nights.
Fact: 3-5% of obesity in adults could be caused by lack of sleep.
Problem
The root cause of poor sleep is an unhealthy lifestyle.
Solution
A bedtime routine like drinking caffeine-free tea signals your body to transition into a state of sleep.
Fact: Continued stress and anxiety increase the risk of mental illnesses.
Problem
The 'Sleep Culture' is changing. People lose sleep to stress, anxiety, a busy day, too much energy at the end of the day, etc.
Solution
Ingredients like melatonin, valerian root, and lavender induce sleep naturally.

KNOW YOUR REGIMES
The perfect regimen for
sleep is made of 2 pillars
Unwinding before going to
bed is step 1 to a great night's rest!
CALM Sleep Tea helps you unwind by
alleviating stress and tension.
CALM Sleep Tea
For
Better Sleep Quality
With
Sarpagandha, Chamomile
Valerian Root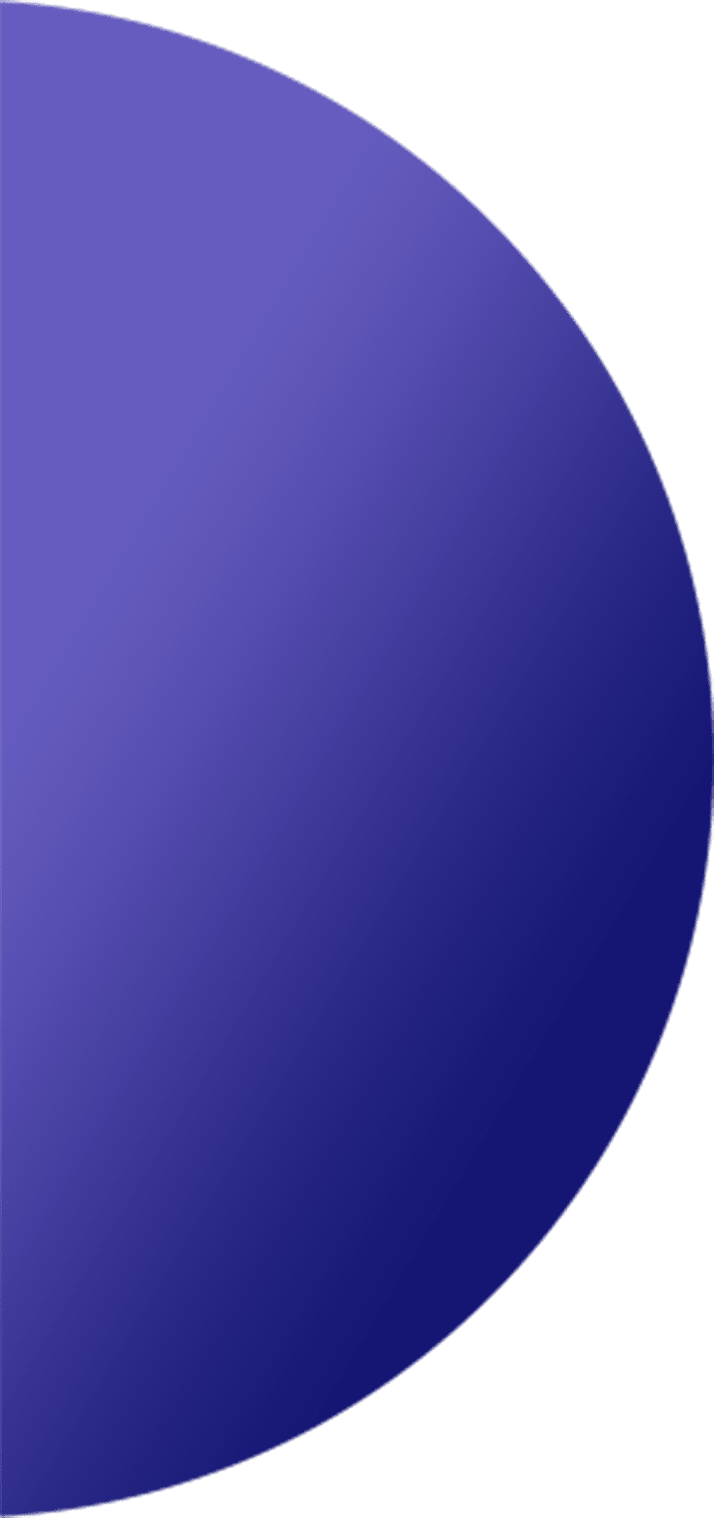 The best way to manage your
erratic sleep cycle.
To wake up early,
you need to sleep early.