Healthy Hair? Made easy for you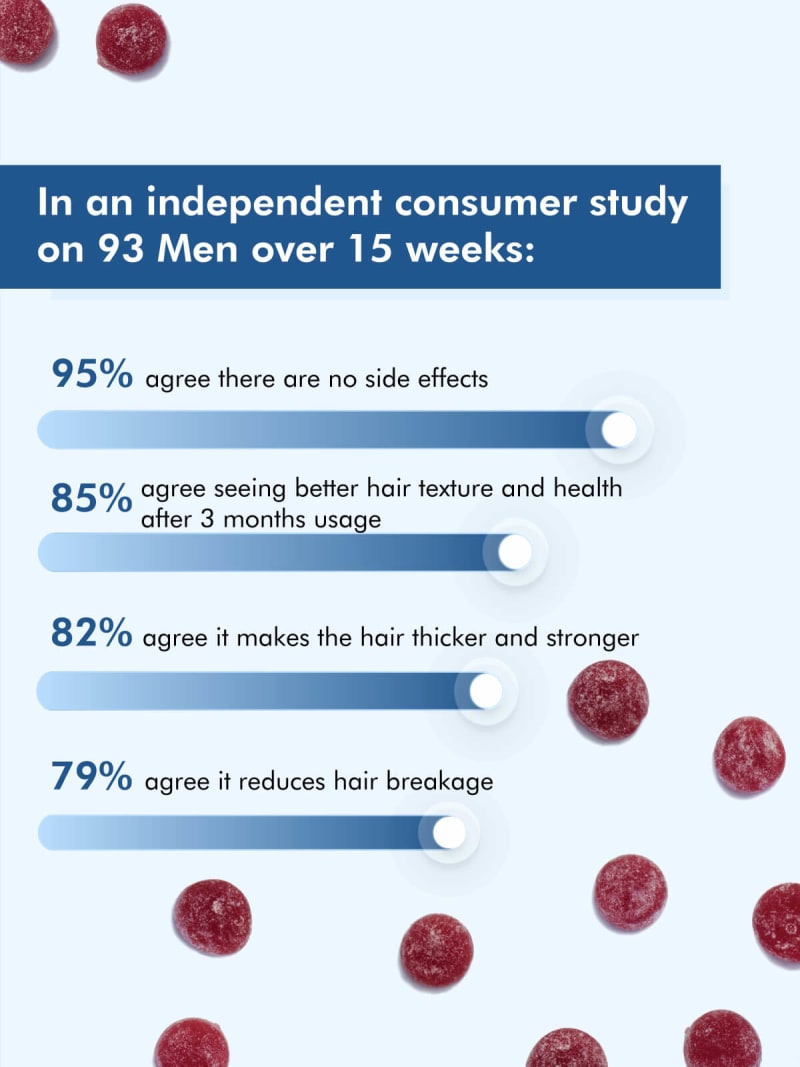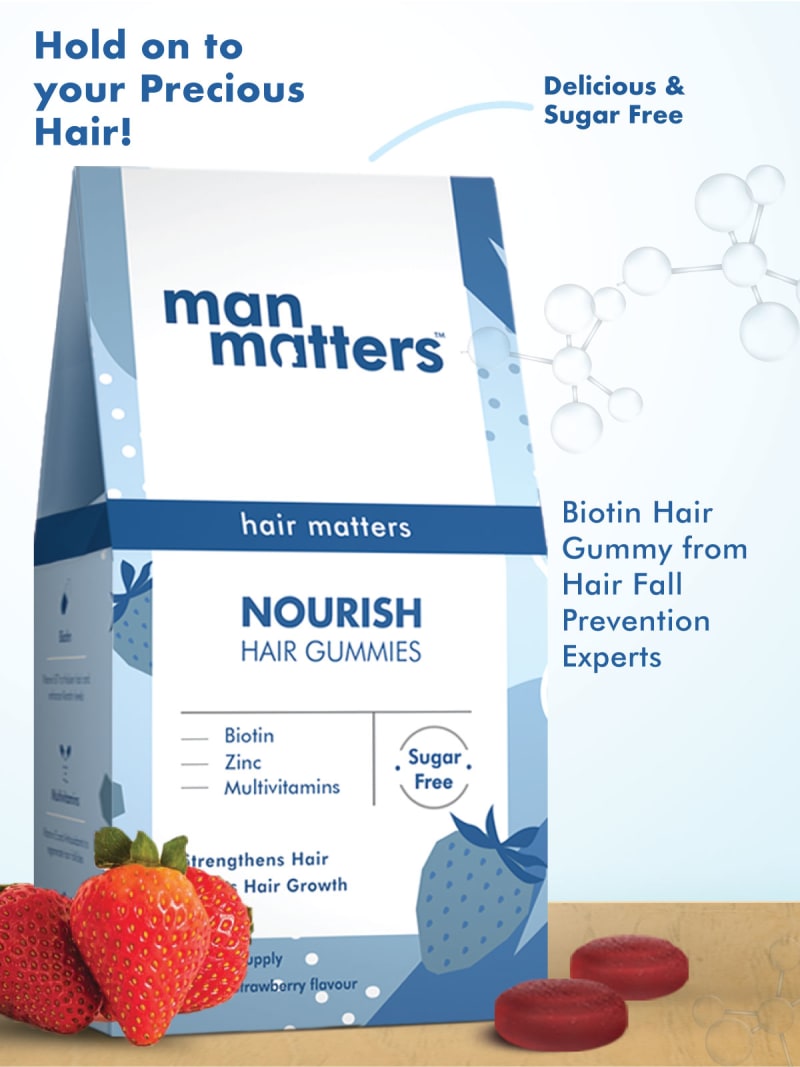 83285 Sold
Choose your plan
OUR PRODUCTS
Hair Gummies
Healthy hair needs nutrients like Biotin, Zinc, and Multivitamins. In the form of yummy chewables, here are gummies packed with essential nutrients to strengthen your hair. Select your plan and leave the rest to us.
Product Details
1 Pack consists 30 gummies
Use for atleast 4 months for Best Results
Choose Plan & Save
Most Popular & Effective Plan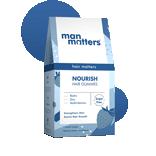 1 Pack delivered every 30 Days
4 Months
How it Works
Order
Choose the plan you want, starting as low as Rs 10 per day
Get it
Eat one gummy everyday at the same time for 4 months atleast for best results
Easy
Adjust duration of your packs or cancel your plan anytime. No questions asked. Easy
How it Works
Hair Nutrition
All cells need vitamin A for growth. This includes hair, the fastest growing tissue in the human body. Vitamin A also helps skin glands make an oily substance called sebum. Sebum moisturizes the scalp and helps keep hair healthy. Free radical damage can block growth and cause your hair to age. Vitamin C is a powerful antioxidant that helps protect against the oxidative stress caused by free radicals.
Hair Growth
Biotin plays a big part in the synthesis of amino acids and is not something our body naturally makes. Keratin is a basic protein that makes up your hair, skin, and nails. It's clear that biotin improves your body's keratin infrastructure.
Hair Tissue Growth & Repair
Zinc plays an important role in hair tissue growth and repair. It also helps keep the oil glands around the follicles working properly. Studies show zinc supplements reduce hair loss caused by zinc deficiency.
Start Wellness Plan
KEY INGREDIENTS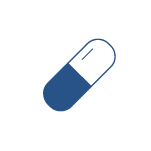 Biotin
This vitamin prevents hair from thinning. A biotin supplement will restore your hair health to ensure you have thick and strong hair growth.
Vitamin A
It balances out the oil production in your scalp and nourishes your hair for better volume. Vitamin A also strengthens hair to reduce breakage.
Zinc
Ensures growth and repair of hair tissue to ensure hair growth that is stronger. By maintaining the functioning of hair follicles, it ensures stronger hair.
Vitamin C
Stimulates collagen production and prevents your hair from aging.
Vitamin E
Boosts hair growth by reducing oxidative stress - your body's excess free radicals that damage cells and cause hair loss.
Start Wellness Plan
Proven Results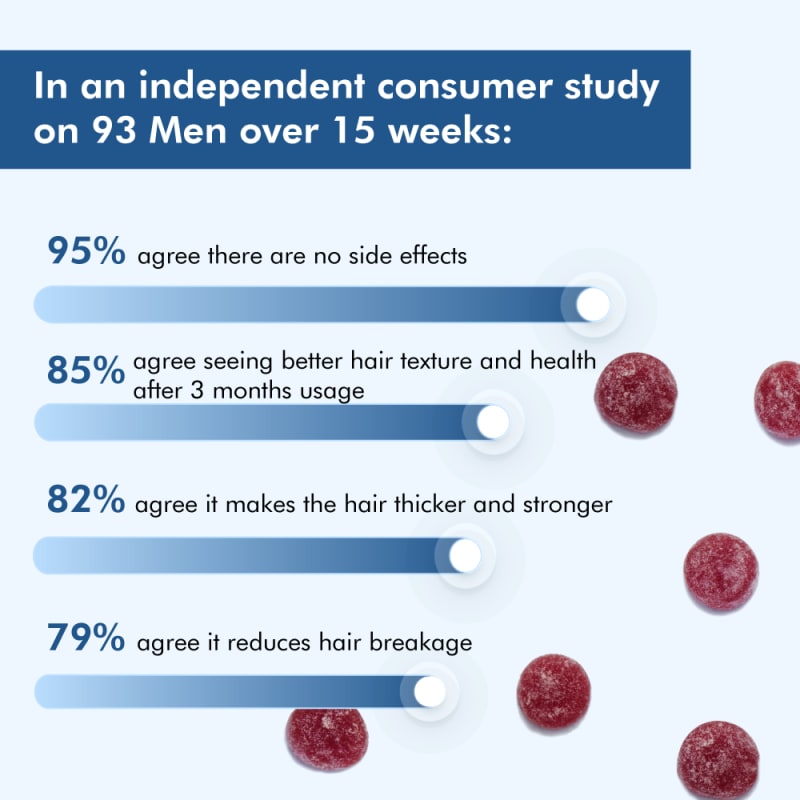 Visible Effects
Here's What Happens Once You Start This Regime
After 1 month
Reduced hair breakage
After 2 months
Thicker & stronger hair
After 3 months
Improved hair health / Nourished hair
Start Wellness Plan
How to use
Start Wellness Plan
All day hair protection

Anytime of the day
Pop a gummy in your mouth at the same time each day. We recommend you treat it as your dessert after lunch. Enjoy the delicious sugarless gummy and know that your hair is getting nourished at the same time!
Start Wellness Plan
CONTACT US
Got Questions?
Its normal to be curious, we will answer your doubts comprehensively here, for everything else we are just a Whatsapp message away.
Hair Gummies
Is there a limit to how many gummies I can have in a day?
While our gummies are yummy, we recommend you stick to having no more than 2 a day.
Will this help me grow my hair?
These gummies provide the right vitamins to support hair growth. While it doesn't directly help you grow your hair, it creates the right environment to support hair growth.
Do I have to take it at a specific time?
You should take it at the same time daily to make sure it's a habit and you're consistently taking one gummy a day. For example, as a dessert after your lunch daily.
Is the gummy gluten free?
Yes absolutely 100% gluten free. Gluten provides no essential nutrients and hence has no space for in our gummies and hence your lifestyle too.
Is the gummy sugar free?
Yes absolutely, you already know the benefits of this.
WhatsApp Us
Live a better life. Try our products now.
Get 20% Cashback in your MM Wallet.
Applicable on all orders when you pay online.
*Cashback is credited to your wallet once your order is delivered.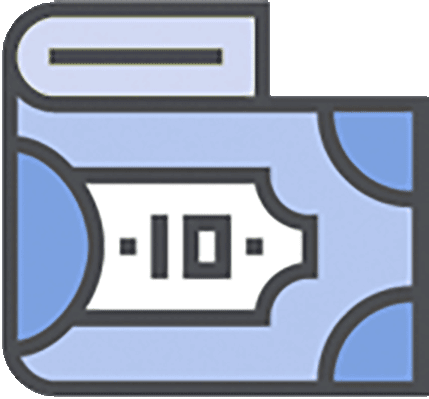 COD AVAILABLE
You can pay for
your order
on delivery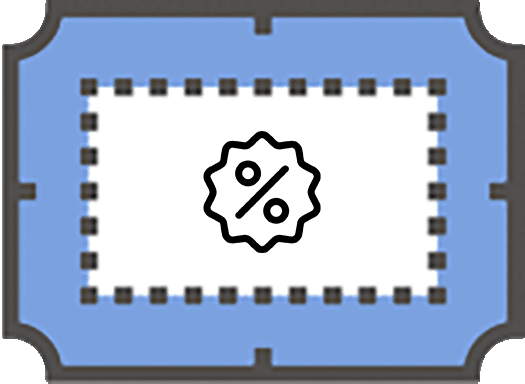 20% CASHBACK
When you pay online by card, netbanking or UPI/GooglePay
The product has been added to the cart