Key Ingredients 🌿
Visible Effects
Usage Instructions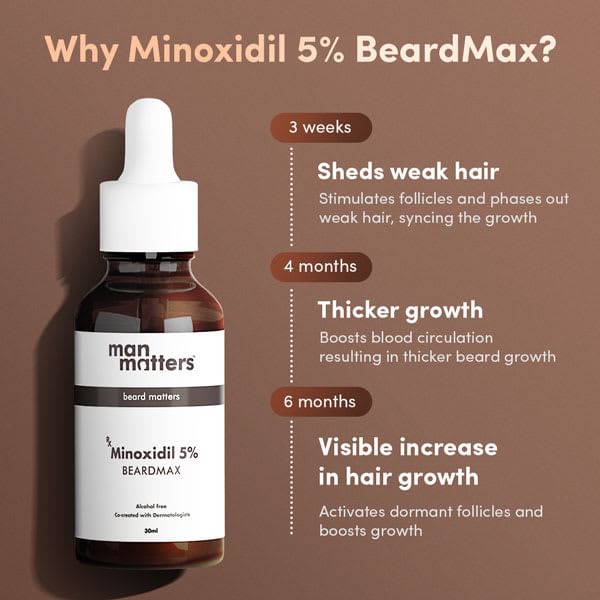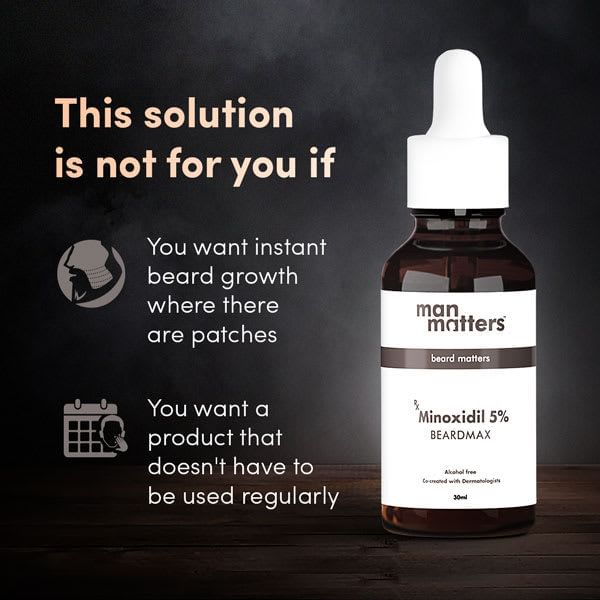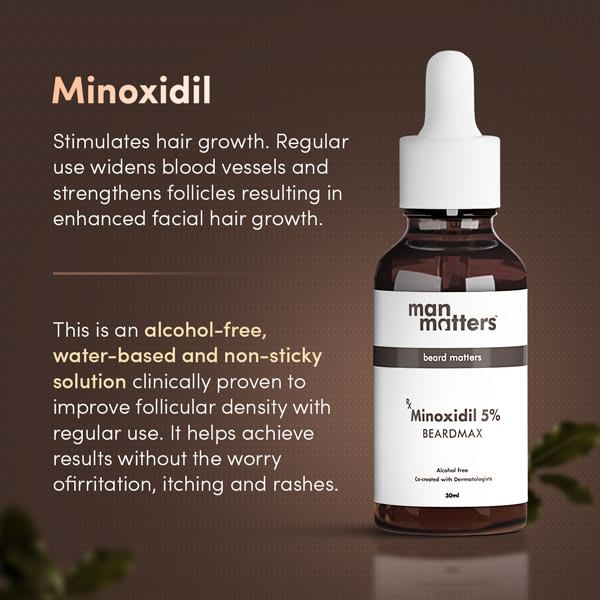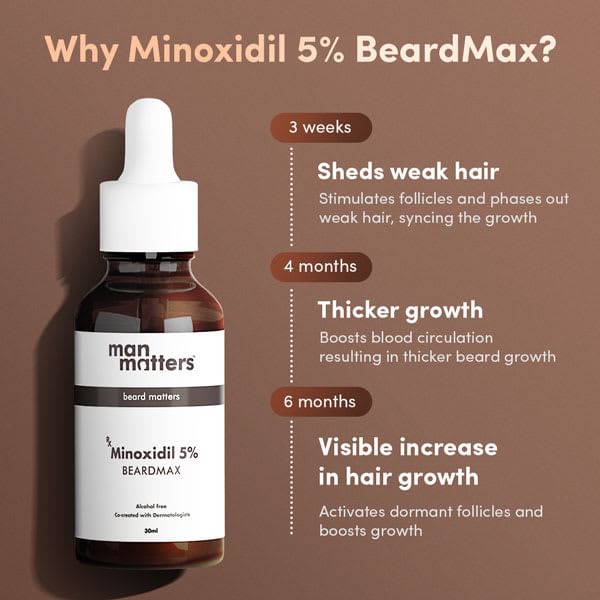 Beard Growth Kit
Check Delivery Date
Enter pincode to check delivery date of your wellness regime.
Give your beard a boost with Beard Care Pack. DHT levels (a by-product of testosterone) are a primary reason for beard growth. This duo contains ingredients that boost testosterone levels and stimulate beard follicles to get fuller growth, filling in patches in your beard with regular use. It's the best combination for beard growth!
What's in the Kit?
1 X TOSTERO Capsules (60N)
1 X BeardMax (30 ml)
WHAT'S IN THE KIT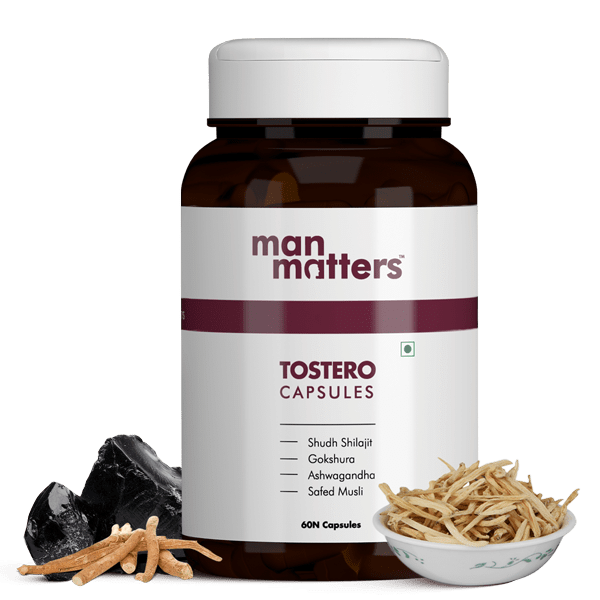 TOSTERO Shilajit Capsules (60 N)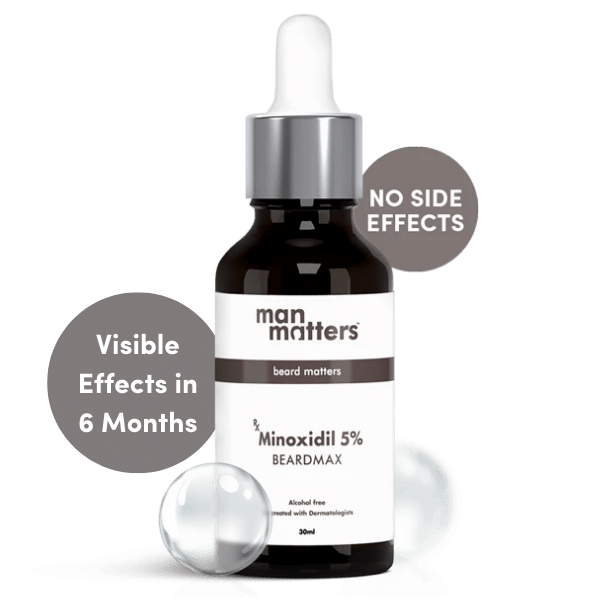 BeardMax 5% Minoxidil Beard Growth Serum (30 ml)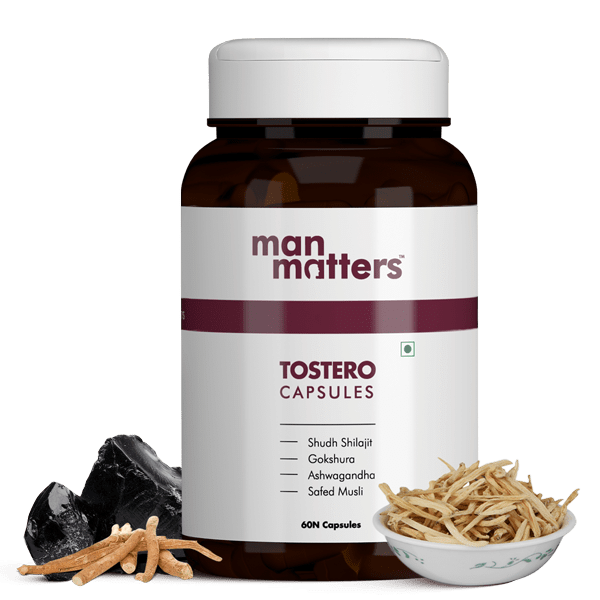 As men age, testosterone levels begin to drop. This can cause a loss of desire & strength. But don't worry, you are NOT alone! Our TOSTERO Shilajit Capsules are enriched with a blend of 20 Ayurvedic herbs like Shudh Shilajit, Ashwagandha, Gokshura, Kaunchbeej and Safed Musli which naturally boosts testosterone levels. These herbs are lab-tested and go through strict quality checks to ensure their purity.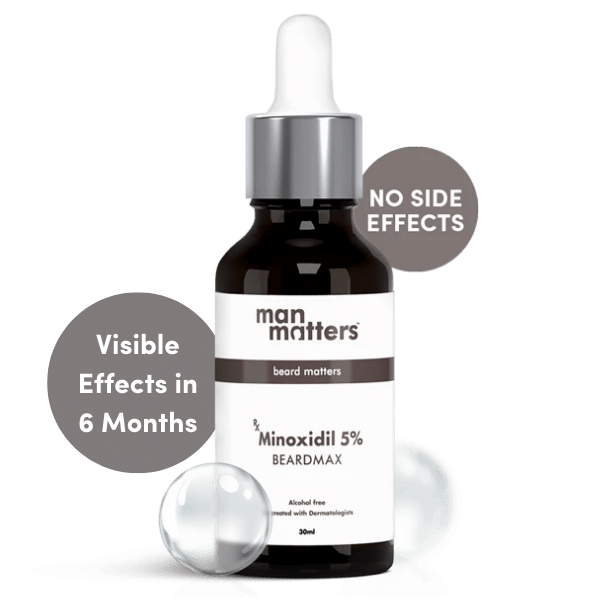 Give your beard development process a boost with BeardMax 5% Minoxidil Beard Growth Serum. This prescription-based Minoxidil 5% solution promotes denser beard and moustache growth when used for 6 to 8 months. Being alcohol-free, it does this without causing irritation or side effects!

BeardMax stimulates and nourishes inactive follicles to fill-in beard patches with new growth. It's the perfect science-based solution to help improve your beard.
KEY INGREDIENTS
Sourced from across the world, the best ingredients to help you fight beard loss
Minoxidil
Minoxidil for beard stimulates beard hair follicles. Regular use of this beard serum boosts the beard development process, resulting in a less patchy, denser and thicker beard. Minoxidil solution acts as a vasodilator, i.e. it widens blood vessels, allowing for more oxygen, blood and nutrients to reach the facial hair follicles, enhancing growth.
ACTIVE INGREDIENT OF
BeardMax Beard Growth Serum
Shilajit
Shilajit is an ancient Ayurvedic medicine sourced from the higher altitudes of the Himalayan mountains. Original Himalayan Shilajit is one of the best Ayurvedic rejuvenators which naturally boosts testosterone levels in men with regular use.
ACTIVE INGREDIENT OF
TOSTERO Capsules
Safed Musli
Safed Musli is better known as 'divya aushadhi' or white gold. It's an Ayurvedic immunity booster & stimulant that improves strength and helps maintain healthy levels of hormones in men.
ACTIVE INGREDIENT OF
TOSTERO Capsules
Gokshura
Gokshura is an effective testosterone booster for men. It helps in replenishing the body's testosterone to a healthy level and is known to promote greater energy.
ACTIVE INGREDIENT OF
TOSTERO Capsules
Ashwagandha
Ashwagandha is an ancient Indian herb often known as Indian ginseng. Ashwagandha in any form whether as Ashwagandha churna or tablets, is a super ingredient that single-handedly reduces stress, helps maintain healthy testosterone levels and improves overall wellbeing.
ACTIVE INGREDIENT OF
TOSTERO Capsules
Learn More about all the ingredients used in our products
🌿 Learn More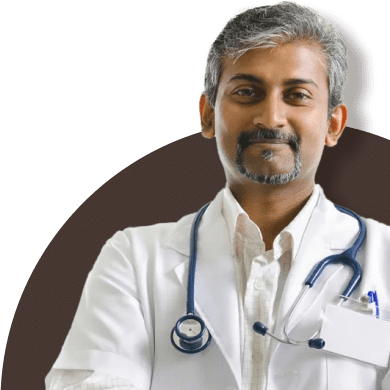 Begin your wellness journey with a complimentary doctor consultation
Consult Now
Clinical Proof
Lab tests and certifications
Backed by
Research
View Studies


Made Safe
Certified
WE'VE GOT YOU COVERED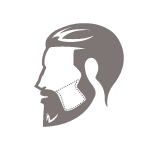 Patchy Beard Growth
Stress And Tension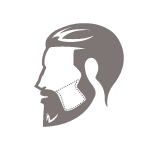 For people with patchy beard, beard follicles exist in their dormant vellus stage and do not activate uniformly throughout your beard area. Minoxidil and DHT-boosting ingredients like Shilajit help activate dormant follicles resulting in fuller beard growth.
Constantly under stress? Beard follicles go in a resting phase when you are under stress. Life is tough. But that doesn't mean your beard has to suffer. Our ingredients work together to stimulate your hair follicles and foster growth.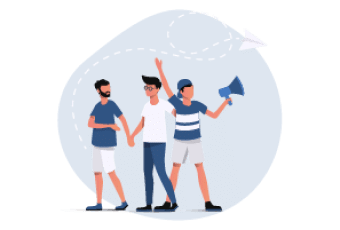 Help your friends & Earn Money
Refer & Earn up to Rs 2000 in your Man Matters Wallet
Refer Now
VISIBLE EFFECTS
Sheds weak beard hair
Minoxidil for beard works from the roots to promote beard growth. When applied, this 5% Minoxidil beard growth serum stimulates follicles and does away with weak hair. It makes beard in the telogen (non-growing) phase fall out and be replaced by hair in the anagen/growing phase.
Thicker beard growth
Minoxidil is a vasodilator, i.e. it opens up blood vessels. This leads to better blood circulation resulting in growth of a thicker beard thanks to improved nourishment to beard hair follicles. When used with TOSTERO Capsules, it improves testosterone levels resulting in quicker growth.
Growth of new beard hair
This beard growth serum stimulates and activates beard follicles. It also induces new beard hair in places with lesser growth and fills up a patchy beard. With continuous use of this combo, testosterone levels keep improving, which helps in covering patches. It does that by enhancing the growth, density and thickness of beard hair.
HOW IT'S USED
From morning to evening, we protect your beard
Step 1:
Take 2 capsules of this Ayurvedic testosterone booster daily with a glass of water or milk.
Step 2:
Once a day, take 1 ml of BeardMax in dropper and apply all over the beard area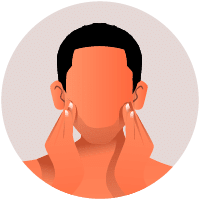 Step 3:
Gently massage this beard growth serum into the skin. Wash your hair once done.
THINGS TO NOTE
Here's what our kit can't do
Fast results
All good things take time, so does growing healthy beard hair with this beard growth serum.
Solve the problem equally for all
Each person is different, and the way our Minoxidil for beard growth solution works on everyone is different too. Therefore, the results may vary.
Live a better life. Try our products now.
Get 20% Cashback in your MM Wallet.
Applicable on all orders when you pay online.
*Cashback is credited to your wallet once your order is delivered and is valid for 90 days from the date of credit into your wallet.
Delivery Instructions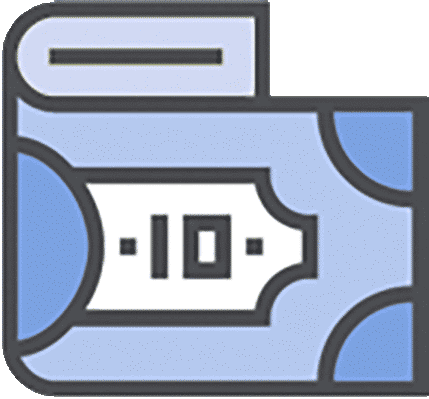 COD AVAILABLE
You can pay for
your order
on delivery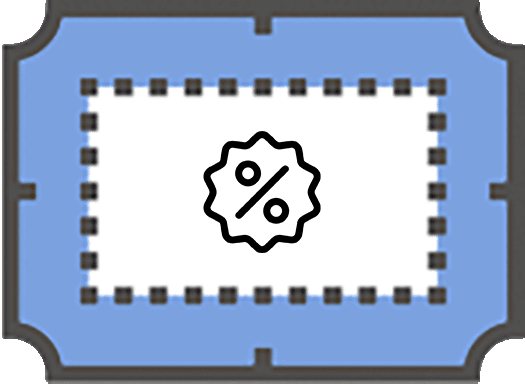 20% CASHBACK
When you pay online by card, netbanking or UPI/GooglePay
The product has been added to the cart