"The health of your hair is defined by the health of your scalp" 
Visualize a cascade of white flakes falling from your scalp onto your favorite black blazer or shirt in the middle of an important meeting.
Or even the idea of having to scratch your scalp every 2 seconds in public.
Pretty sure that made you uneasy.
Dandruff and other scalp related issues have managed to unite over half the adult population across the world – beyond gender, age and race.
Fortunately, this embarrassing and "itchy" situation can be avoided- thanks to this miracle of a compound called Ketoconazole.
Read on to learn the ABCs of Ketoconazole Shampoo.
What are Ketoconazole Shampoos?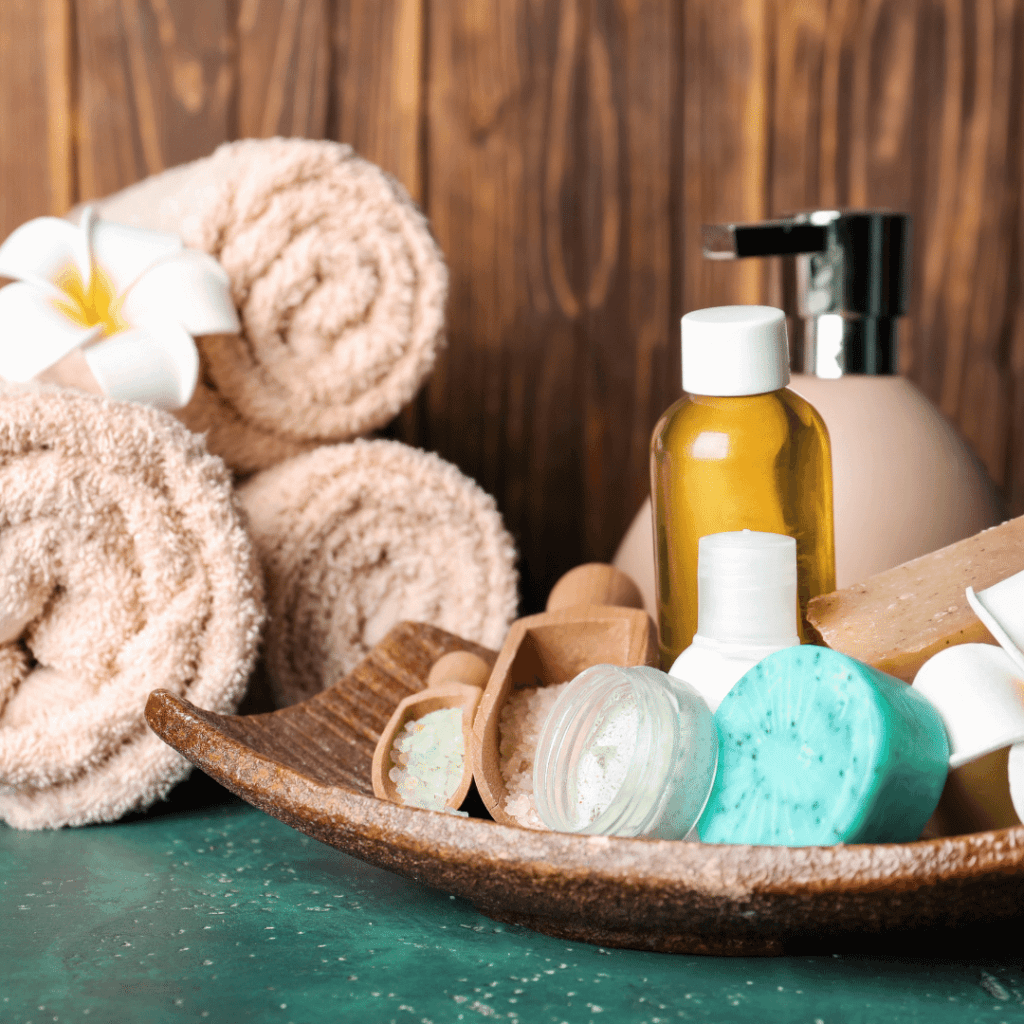 Ketoconazole shampoo is a medicated shampoo designed to treat fungal infections affecting the scalp. You can use it for conditions like stubborn dandruff, psoriasis, and more. Shampoos containing ketoconazole are available both over the counter (OTC) and by prescription from your doctor.
Uses of Ketoconazole shampoos.- What is Ketoconazole Shampoo used for?
Dandruff- Dry scalp causes some dandruff, while other dandruff is actually seborrheic dermatitis. Seborrheic dermatitis may be associated with an overgrowth of Malassezia. Ketoconazole can help treat seborrheic dermatitis due to its antifungal properties. 
Hair loss-The reason ketoconazole shampoo can treat hair loss, according to hair loss and hair growth experts is as-
 It contains an antifungal agent that can help fight the inflammation that is associated with androgenic alopecia.
The shampoo acts as a scalp treatment—it kills the yeast which decreases inflammation and subsequently stops hair loss.
Clinical studies have also found that ketoconazole boosts the size of individual hair follicles which helps in the hair growth process.
Psoriasis-An inflammatory skin disease that causes skin flaking, skin plaques, and redness. Yeast-like fungus often infects these skin plaques.
Ketoconazole is a common treatment for psoriasis. Prescription ketoconazole may be needed for psoriasis flares.
Tinea infections
Tinea capitis is a superficial, ringworm-like fungus infection that affects the scalp.
Tinea versicolor is a skin infection that's caused by an overgrowth of a type of yeast that naturally lives on your skin.
Ketoconazole shampoo can also treat tinea capitis and tinea versicolor.
Types of Ketoconazole shampoo
Different types of ketoconazole shampoos are available OTC and by prescription from a healthcare provider.
OTC ketoconazole shampoos contain 1 percent or less of ketoconazole. 
The most commonly known OTC brand is Nizoral, which is available in most supermarkets and online for purchase. 
You can obtain shampoos that contain 2 percent or more of ketoconazole with a prescription from your doctor. Brands available by prescription include:
Ketozal
Ketozolin
Ket Med
Risks and side effects of Ketoconazole Shampoo
Ketoconazole can have negative side effects that you should be aware of before using it. Such as-
Skin irritation
Oiliness or dryness of the hair or scalp
Abnormal hair texture
Discoloration
Permed hair to lose its curl as well.
In rare cases, ketoconazole shampoo can result in hair loss, so talk to your doctor right away if you notice this side effect.
Signs of allergic reaction

Allergic reactions to ketoconazole shampoo are extremely rare, but should be taken seriously. Seek immediate medical attention if you have signs of an allergic reaction like:
severe itching
swelling of the face, tongue, or throat
difficulty breathing
rash
Dizziness
Dosage, number of applications, and the length of treatment depends on the strength of the shampoo (2% or 1%) and the condition being treated. Carefully follow your doctor's instructions or the package directions.
Disclaimer:
Avoid contact of Ketoconazole shampoo with the eyes.
Do not begin using the shampoo if your scalp/skin is broken or swollen.